SERVICES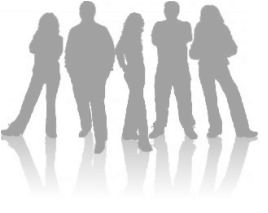 Enrichment Workshops

Trained social workers provide comprehensive 10 session workshops that are geared around self esteem, confidence building, peer pressure, healthy relationships and other topics prevalent to today's teen and young adult parents. These workshops are geared to providing a safe space for teens and young adults to shared their joys, triumphs, and hardships with their peers and get the much needed support from those who understand their circumstances.
---
---
Case Management

Our case management services are voluntary and offered to those who would like extra support in their daily lives. Through the case management services, clients are provided one on one counseling, assistance with making and attending appointments, resources, home visits and other assistance as needed. If you or someone you know is interested in receiving case management services, please contact us at contactus@apromiseofhope.org.
---

For more information on these services, please contact us via email at contactus@apromiseofhope.org.
A Promise of Hope is a start-up organization and the housing program is not yet available. Please stay tuned to see when these services will be available in your area.